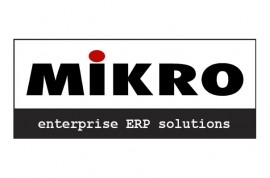 Mikro ERP is being implemented at Food Master LLC. One of the catering companies under ASCORP Holdings Group with the following:
Catering requirements like Menus, Recipes and Raw Materials Consumption completely handled through Mwasala provided solutions providing control over the Inventory.
Barcode cards for issuance of meal and dining hall control management providing control over prepared meal and to show normal and abnormal wastage.
Yearly contracts, customer daily orders, and Meals Production handled according to menus defined for each day of week and are flexible for each day of month.
Specialized Menus for some customers.
Users at the company are using Purchase, Accounts, Operations and Inventory modules on live basis.
Implementation of HR & payroll in process at Food Master LLC.
Related news